Born Oct. 12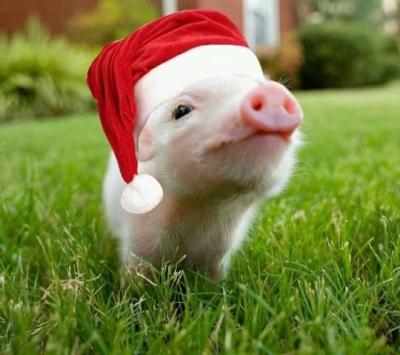 ​​​

A $50 deposit holds your choice of babies when they are born. We never know what we are going to get, we've had litters as small as 3 and as large as 10.

​​

We keep deposits in the order in which they come in. When the litter is born, we will contact the deposit holders with basic information about what is available. We almost always get some spotted. Black, black with white markings and Brown and Brown with white markings are usual but not guaranteed.

The first deposit gets the first choice, the second gets second choice and so on. Choices are given before the litter is posted and offered for sale.
Deposits are non refundable, but may be moved to another litter.
Call if you want to put down a deposit and to get in line before the litter is offered for general sale. 
434 996 6993 or 434 987 2349
​
Babies are $400 which includes neutering for the male.  Special colors or size are $500.  ​

We take credit cards by phone for deposits and in person for purchases.

From one of our smallest females, she had 10 last time and only 5 this time. 4 males, one femals.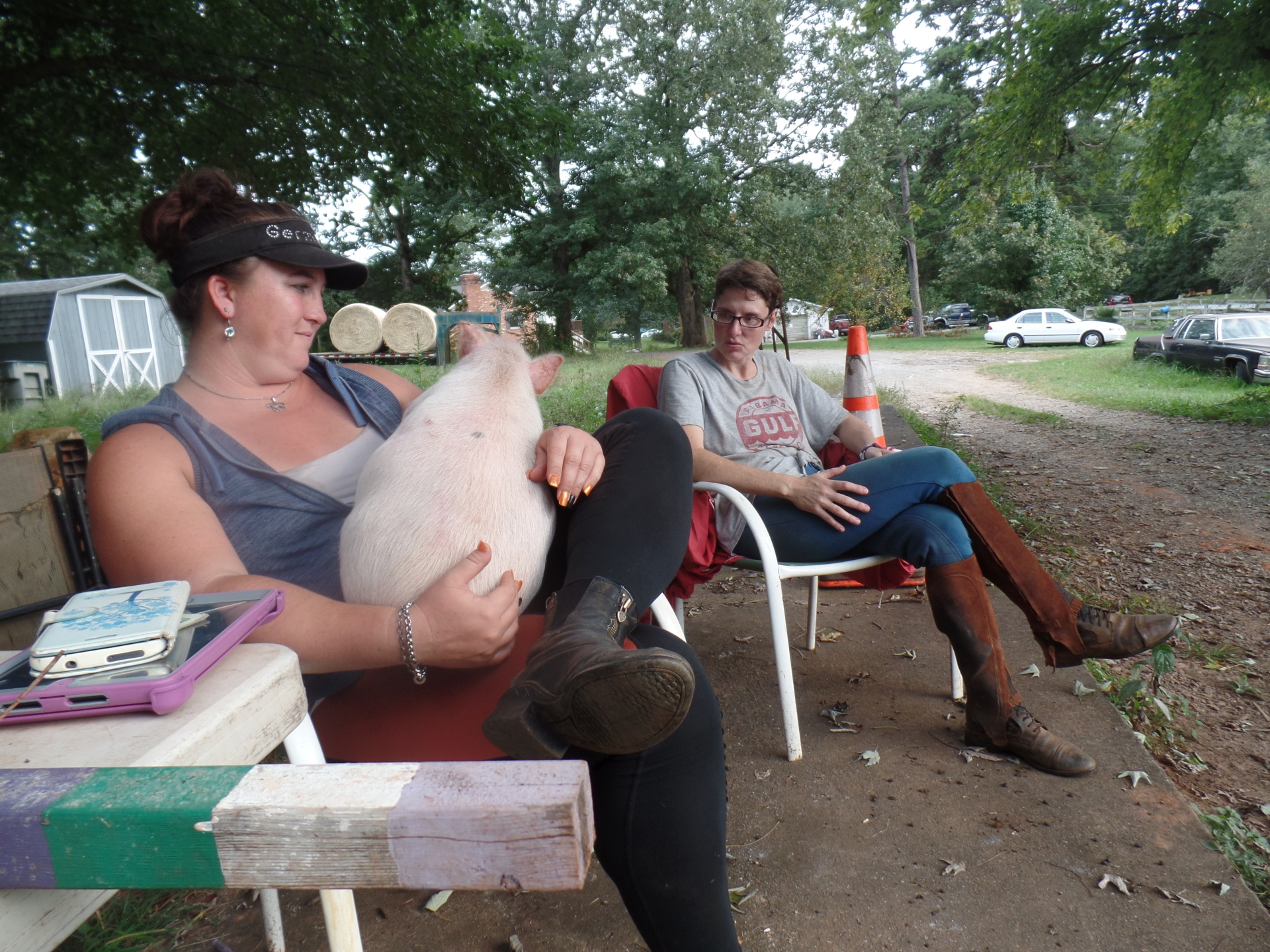 This is a full repeat of Sheldon's litter and he is a love and very small.
Make your reservations now. We will hold you pig until Christmas!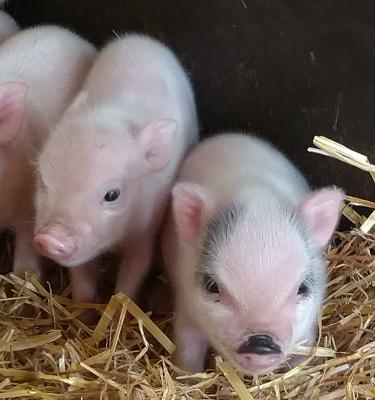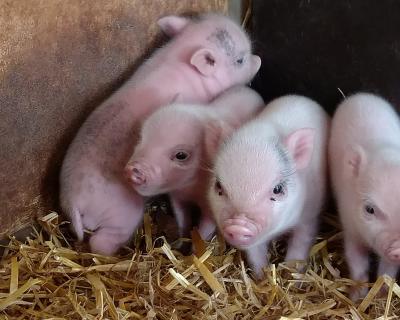 Follow SALLY on her FACEBOOK PAGE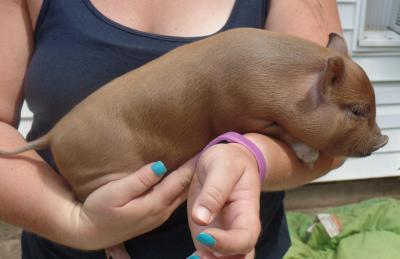 Born July 14 Last one left. Cute, loves people, lots of personality.  $400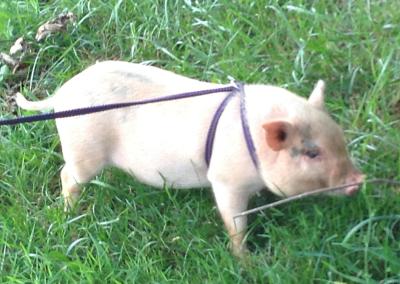 Born May 1: DRASTICALLY REDUCED: One boy left: Neutered and ready to go home. Reduced to $200 Well socialized and friendly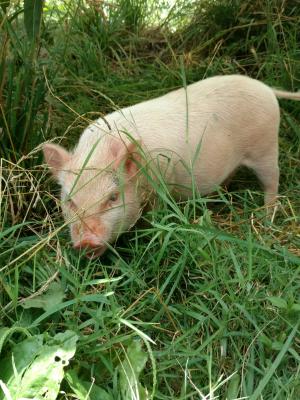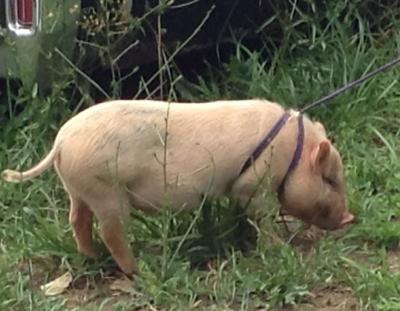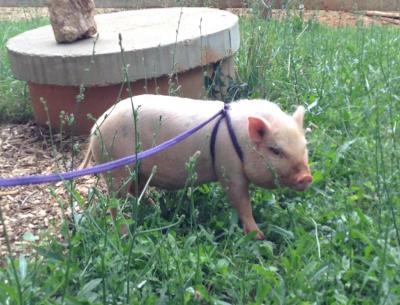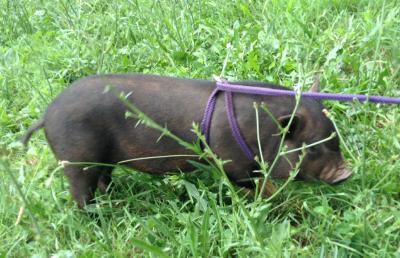 Chipmunk female, very self confident.
$500​​

Born May 1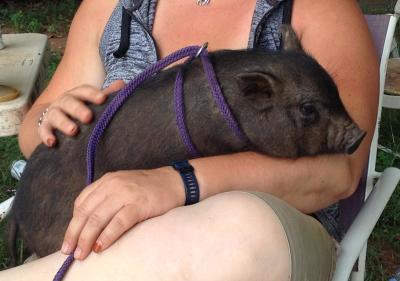 I'll keep her for breeding if she doesn't sell. She is from a large litter and her dam is VERY small. She would make a great breeding female. She is currently very small for her age.

​​We will have babies for Christmas but make your reservations early we already have inquiries. Litter is due mid Oct.